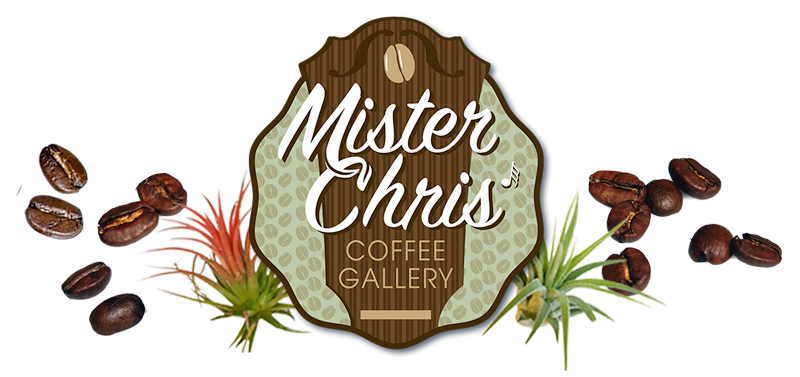 A Fusion of Art, Music, Coffee and History.

The Frostproof Train Depot
Welcome to Mister Chris' Coffee Gallery.  We roast our coffees inside the historic Atlantic Coast Line Train Depot built in 1912. Your purchases help us to keep and maintain this historic landmark. You can check out the Depot and attached Freedom Station Park for yourself and you will be amazed. This historic venue is the perfect spot for enjoying a great cup of fresh roasted, fresh brewed coffee while immersing yourself in the art, music, antiques and rich history that fills this historic landmark. In the past we supported the citrus farmers across the ridge and now we are supporting coffee farmers from around the globe.
Enjoy a Cup or Two and Start Your Day With a Song In Your Heart!
© 2023 Mister Chris' Coffee Gallery